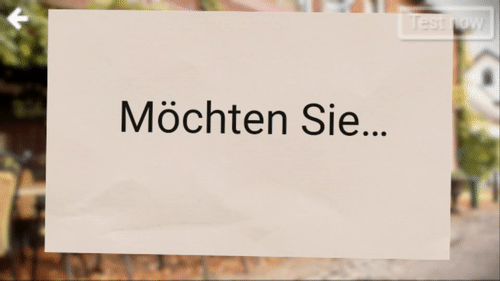 Privacy Policy
Script Foundry strongly supports your right to privacy and anonymity.
At no point are you required to provide personally identifiable information. We ask you to think carefully before sharing anything that could identify you personally.
Any information we do collect from you will be used solely for the operation of the platform and will not be provided to anyone without your consent, unless required by law.
Users who choose to, can provide us with a recovery email address. This address will be permanently discarded after it has been converted to a non-reversible cryptographic hash. Once discarded, it is impossible for us to know your email address from this hash. If you request a recovery email, we will ask for your email address again and, if it matches the address you gave earlier we will send you a recovery code.
We will send you no emails except when you expressly request one, such as when requesting an account-recovery email. If you do receive an email from us without your express consent, please contact us at .
Private content will not be made accessible to other users, but it will be accessible to the app's developers and anyone with direct access to our server.